A revolutionary maintenance package, The "BMW Service Inclusive"* BMW is committed to long term support for your driving pleasure.
"Long term driving pleasure without the bothers of considering maintenance costs." BMW has continued to embrace this concept in creating various service programs that constantly lead the industry's after service programs.
BMW Service Inclusive is an attractive package that covers a wide variety of maintenance items and can drastically reduce maintenance costs for your car, ensuring support of your driving pleasure.
* The "BMW Service Inclusive" can be purchased within one year after new vehicle registration.
Maintenance on Demand
Maintenance on Demand, a next generation service program made possible through high performance BMW vehicles.
BMW vehicles are equipped with CBS (Condition Based Service) or SIA (Service Interval Indicator) which monitors necessary maintenance and its timings based on the vehicles usage. By notifying the driver of the optimum timing, it allows for "On Demand" type of maintenance. Precisely, the long life consumable parts in high performance BMW vehicles don't require frequent replacement. For example, spark plugs will last 100,000km.
Even if unexpected repair becomes necessary, BMW vehicles are covered with full 3 year new vehicle warranty. Additionally, Emergency Service will support your BMW ownership together with the 3 year warranty, even in the case of trouble you face on the road.
Maintenance on Demand that reduces maintenance costs by replacing consumable parts at optimal intervals, is environment-friendly as well. This program is available from the day you become an owner, with no additional contracts or fees.
Program features

Unlimited mileage 3 year new vehicle warranty from the first day of registration

Brake Fluid Exchange (1 time, during the second year)

3 year Emergency Service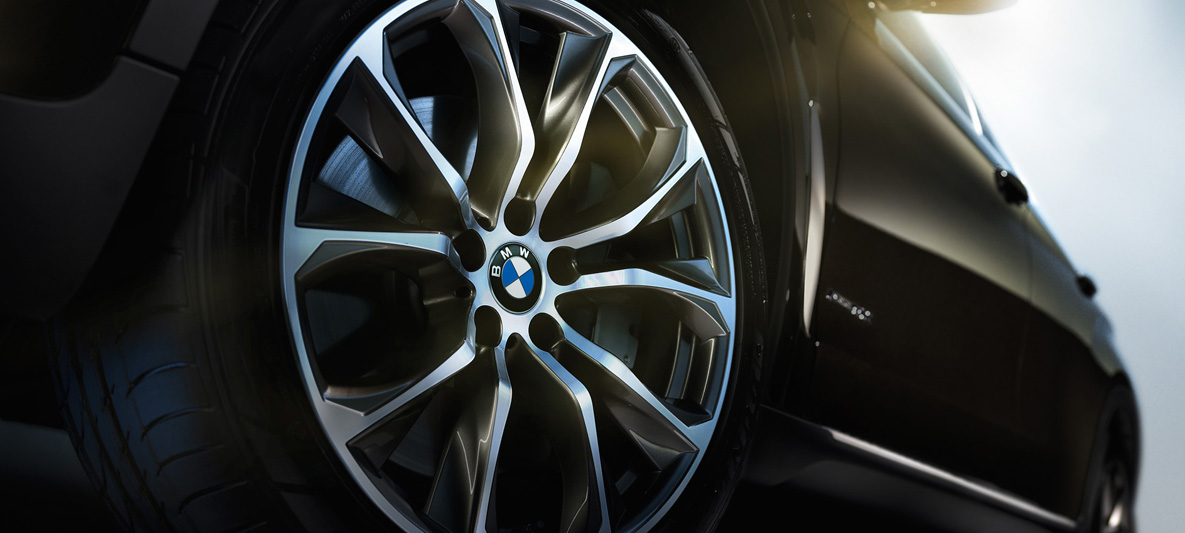 BMW Care
In addition to the mechanical repair and maintenance, BMW authorized dealers, with qualified body specialist for BMW, provide you with variety of car-care service menu. Body protective coating, which relieves you of annoying car-wash and waxing, sustains beautiful glossy surface.
Glass repellant treatment keeps you safe with clear view in rainy conditions. Rim polishing makes your BMW feet look so stylish. High pressured steam cleaning removes sticky dirt and anti-freeze agents, which prevent from sideslip on icy road. *For further information, please contact service advisor at BMW authorized dealers
Car Navigation
Customized BMW car NAVI feature both voice guidance and maps in English
Leave the city behind. Enjoy Japan's beautiful rural scenery to your heart's content. Why hesitate? Perhaps you don't read or speak Japanese, and you're afraid of losing your way on the road... Leave your worries behind. Customized BMW car navigation system offers voice guidance and maps in English, so you'll be just as comfortable driving on Japanese roads as you were back home. Call your local BMW dealer - in English, of course - and experience BMW driving pleasure to your heart's content.
Free Dial For Inquiries
Free Dial For Inquiries