BMW Financial Services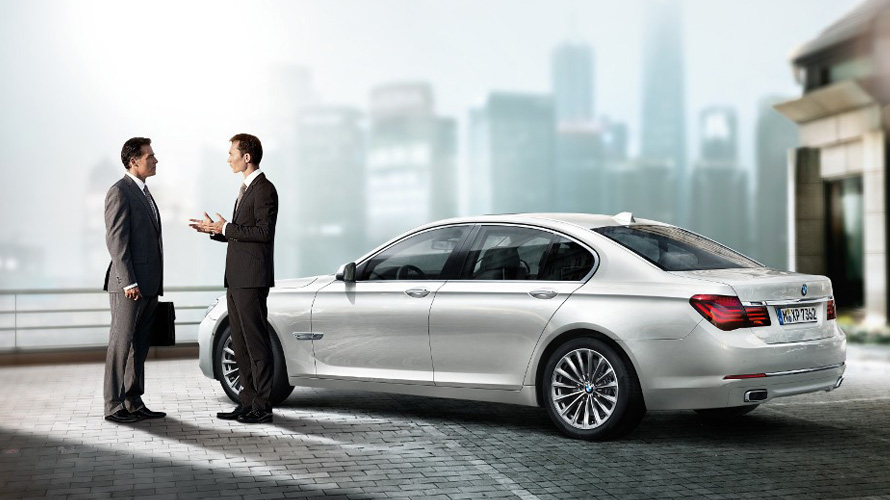 BMW Financial Services
BMW Financial Services is proud to offer a wide variety of financial products which best suits your individual needs.
Value Loan, which allows lower monthly payments, Lease Program, which allows hassle-free payments, BMW Insurance which will help you when in need. Our financial products will provide you with the freedom tailor made to your requirements. For detailed information please contact your local dealer or our English-speaking service hotline: +81 (0)43 310 1000 (press 5).
Arrival of the new lease plan: BMW All-in-all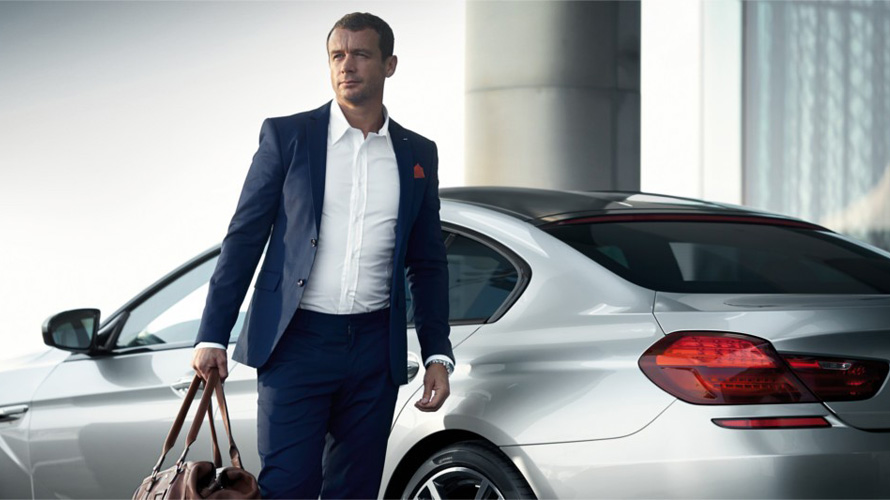 Arrival of the new lease plan: BMW All-in-all
Taxes and insurance fees incorporated into monthly payments
This new plan allows you to enjoy your BMW life by paying equal amount of money every month. This way you always know your monthly cost of driving a BMW. The plan relieves you of concerning yourself with tax and insurance payments, as these are included in the monthly payment.
* BMW All-in-all is a closed-end auto lease program, part of the BMW Financial Services.
Point 1

Amount resulting from subtracting residual value at the end of the lease contract term from the price of a car (tax excluding) forms the basis of the plan.

Point 2

All necessary fees, which apart from the base amount described in point 1 also include taxes (weight tax paid at the mandatory inspection and regular automobile tax) and insurance (Automobile Liability Insurance, Voluntary Automobile Insurance), are spread into equal monthly installments.

Point 3

At the end of the contract all you have to do is return a car and, possibly, jump into another new BMW model. Since the residual value is set in advance, settling accounts at the end of the contract is not necessary under certain conditions. Such simple arrangement makes it a favorite choice for those who prefer replacing cars at a regular interval.
Contact your International/Diplomatic Sales Advisor.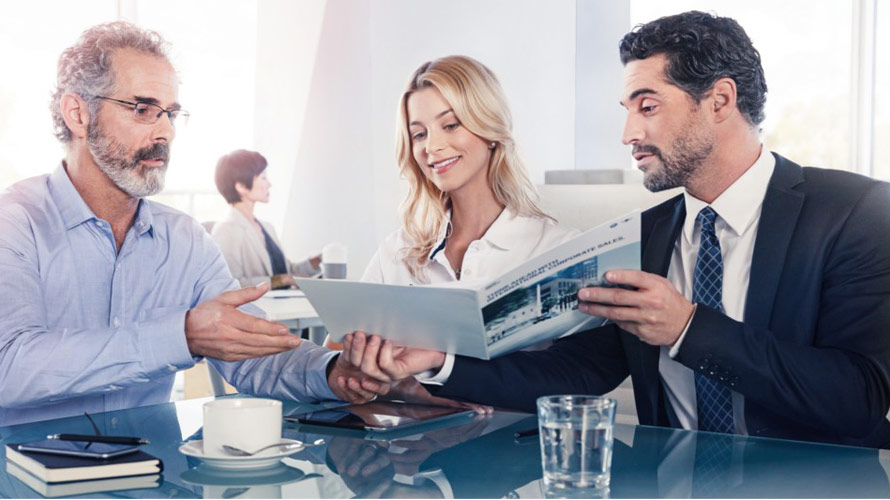 Contact your International/Diplomatic Sales Advisor.
For a personal consultation you can contact your local BMW dealer, details are provided in the English-speaking dealer section. You can also directly contact us by providing your contact details in the contact form. The information you enter will be transferred with a secure connection and we also follow all privacy protection regulations. We will follow-up on your request as soon as possible.
* Please click on the link to the contact page. If the new window with the contact form does not open, please cancel the pop-up blocker on your web browser.